Telephone: +961 1512 660-1 | Fax: +961 1512661 | Mobile: +961 3 667679 | E-mail us at info@furnicom.net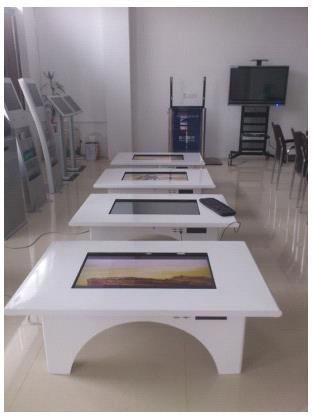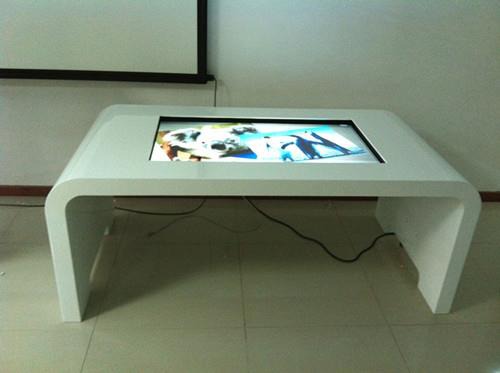 The table LED touch is a good combination of touch technology into your table. It is a great solution for contractors who want to show their maps or landscapers. Kindergarten students and much more.

It comes with a built in pc with windows 7.

Sizes available are 21.5",32",46",55",65"

Color of the table can be customized to your choice.​​​​​​.